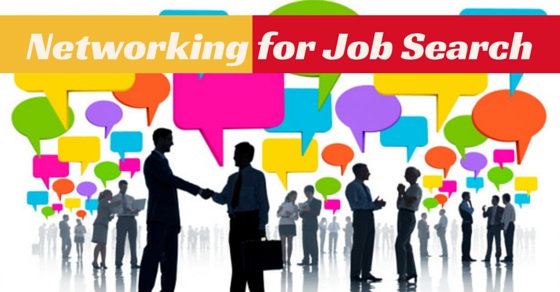 For the introverts and anti-social job seekers, networking can be an uphill task but it helps you a lot in terms of your career. Knowing the right people happens through networking not sitting on the couch whatsapping your day away or watching the latest series.
Here are the few secrets to successful networking:
Do not ask for specific job openings. If you are looking for a career in a finance related field do not ask your friend to contact you if they here of a finance manager position. Instead, ask them to contact you if a finance related position comes up. From there you choose whether the position suits you or not.
Do not be too pushy. Make your request and relax. Stop nagging people to connect you with a job anytime you meet in the streets or online on Facebook.
If it is a referral from a friend and you make a phone call, do the following: introduce yourself, give the name of your referral and why you are contacting them. This creates a strong foundation for your conversation. Plus you will not sound like a stalker.
Start with people you know then enlarge your circle. How easy is it for you to remember a stranger? Strangers follow after you have exhausted your friends and family list.
Above all be polite and persistent but patient.